// Key Concept
>> supports decision making
>> improves throughput
>> cuts lead times
>> increases customer value
At the heart of Key Concept lies the drive and passion to know and to understand. We at Key Concept share the desire to confirm or reject assumptions through the use of facts and to use facts to create new, unexpected insights. We are always on the lookout for new technologies that help us find answers quicker and represent the answers in the most natural possible way for you.
The founders of Key Concept planned, designed and implemented some of the largest and complex supply chain projects worldwide. Together with a passionate team of consultants, data scientists and engineers, we provide exceptional value to our clients.
Managing partners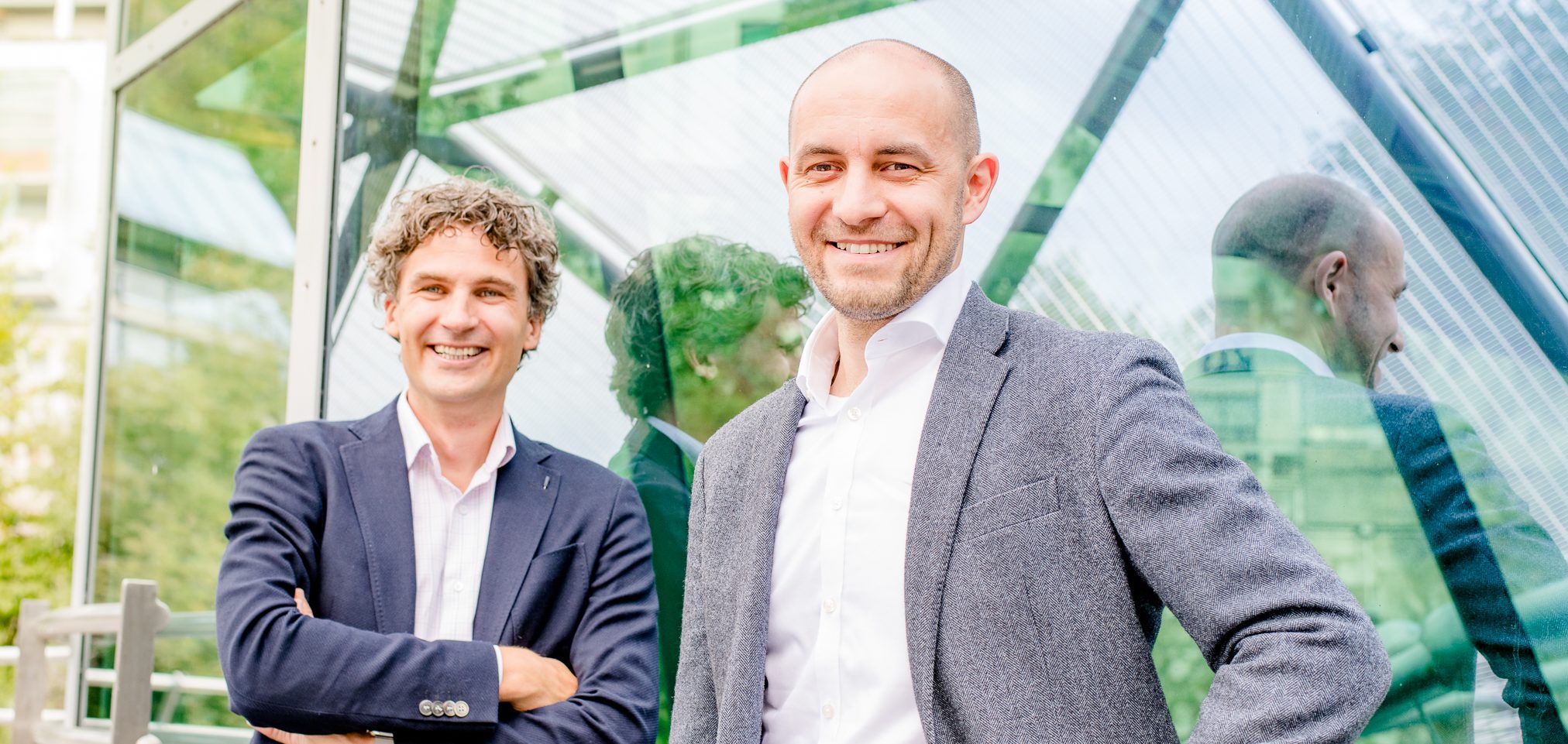 When I delivered automation systems to my clients in the past, we left the client when contractual requirements were fulfilled. But I often saw ways to further optimize the system. A potential we at Key Concept want to unlock for our clients.

Vincent Tieleman
Having worked in Supply Chain Consultancy for many years, it was frustrating to see how a lack of insights impacts decision making – both operationally and strategically. We at Key Concept provide new key insights to our clients.

Richard Claassen